We design one to one strategies
We manage millions of interactions annually
Unleashing the Data Alchemy: Converting Every Connection into Invaluable Intelligence
We design one to one strategies
We manage millions of interactions annually
Unleashing the Data Alchemy: Converting Every Connection into Invaluable Intelligence
Contact Center


Solutions

Services
We specialize in the formation of efficient and engaged work teams, with the aim of managing remote interactions with all available channels, ensuring quality and generating a valuable experience in every contact.
We develop the processes, infrastructure, and incorporate the necessary technology to exceed the expectations of our clients in Argentina and Latin America.
We generate high-value interactions.
We provide agile and flexible solutions.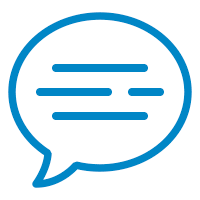 We will get in touch with you quickly.
Tell us about your project, we will get in touch with you quickly